There used to be a time where prestigious universities had cooperatives (Yale Co-Op, Georgetown Co-Op) where the student body could pick up blazers with their school's embroidered emblem and engraved buttons. Unfortunately many of those establishments have closed their doors long ago, making way to tailgate sweatshirts at your local Dick's.

But some mom and pop stores are still around, such as Alvin-Dennis, Inc, a traditional clothing store in Lexington, VA that opened its doors in 1963 and is situated near Washington and Lee University and Virginia Military Institute. They offer the likes of Rainbow Sandals, North Face, and Southern Tide products for the younger students, and Haspel and Peter Blair for the older alumni. A great example of keeping up with the competition and proves that hometown stores can still serve a sizable market.

102 West Washington St in downtown historic Lexington, Va
An employee and an Alvin Dennis original tee. Maybe he works part time and is a full time graduate student? Nice bowtie.

W&L and VMI chinos


School Formalwear. Great for the next frat formal.

Owner Alvin Carter with customers. Professors? Tweed jacket, Anglo Rimmed glasses, Nantucket Reds, Motif Surcingle belt.

VMI instructor. Pressed and Tucked In.

Checkered button down.


Former W&L All-American Paul Wallace

Patagonia Synchilla Marsupial

Reds, Blue Blazer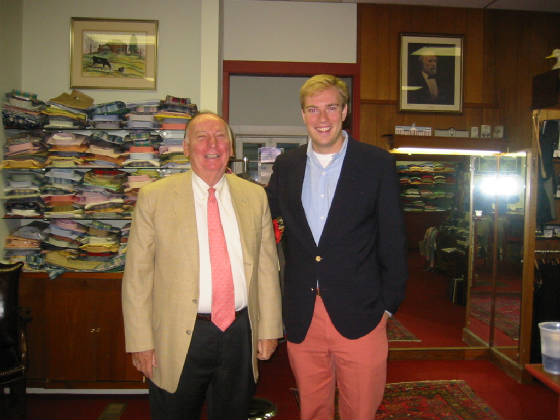 Mountain Hardware jacket


Days gone by. Mr. Carter seems to have shown up to work in a jacket and tie for the past four decades. Bowtie, Reds, Ribbon Surcingle belt

W&L students. Blazers, Dirty Bucks.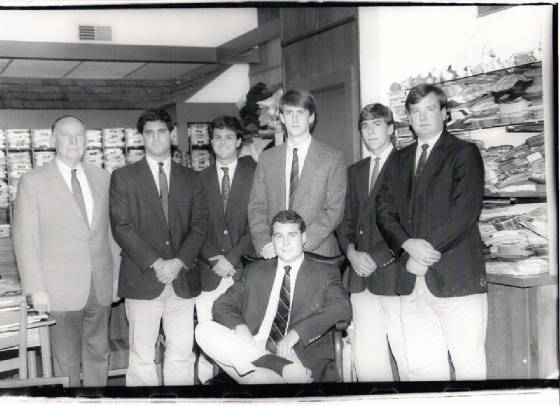 Plaid everything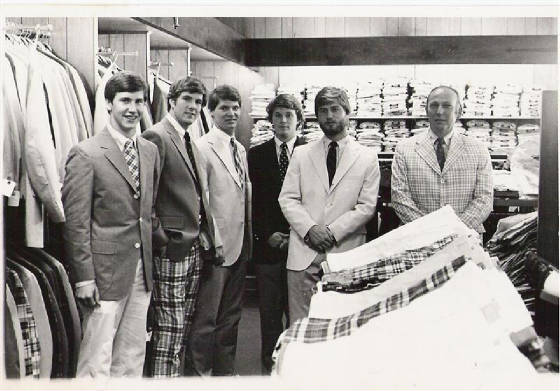 Frat shags don't change over time.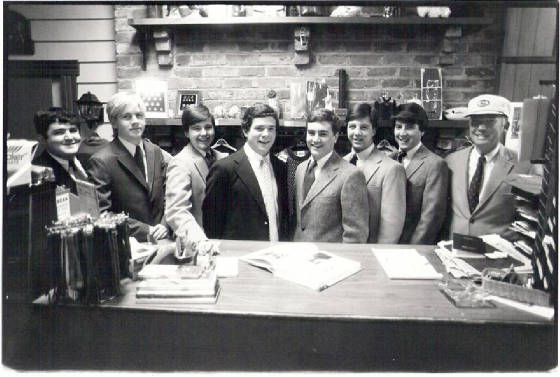 Former employees


The future.